Services
To Order Your Title Insurance Or to Have Any Questions That You Might Have Answered Please Call 1-877-848-5371.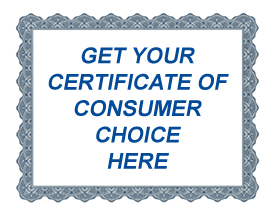 My Title Direct Services Include All Of Your Property Title Insurance & Search Needs:
Title Insurance Services
Real Property Searches
Coop Lien Searches
Recording Document Services
SBA Title Searches
All Government & Municipal Lien Searches
Call Us With Any Special Requests

Get an Instant Quote or Call Us Directly At 1‑877‑848‑5371
YOU HAVE A RIGHT TO CHOOSE YOUR OWN TITLE INSURANCE
"DREAM BIG" but "SHOP SMART"
Customer Reviews


I saved over $ 500.00 on my refinance and got straight answers. MyTitleDirect.com saved me time and Money.

Frank
Queens NJ

Professionals working for me made all the difference. My purchase went smoothly and I saved over $ 600.00. I would recommend MyTitleDirect.com to all my friends purchasing homes.

Jen Lee
Jersey City NJ